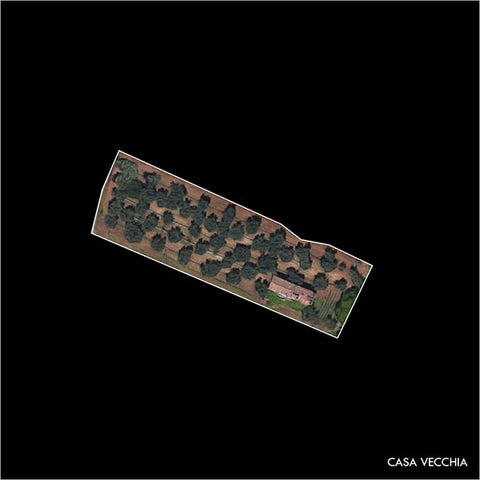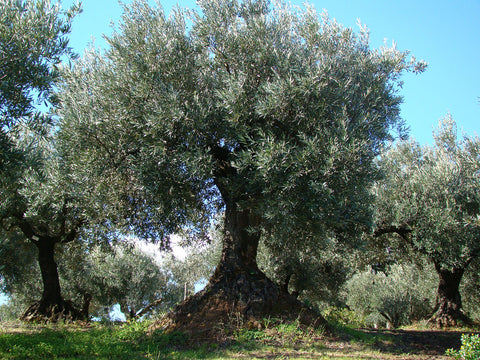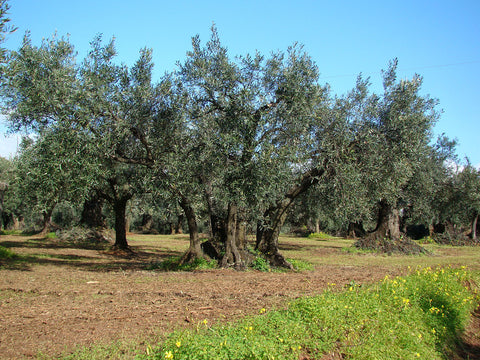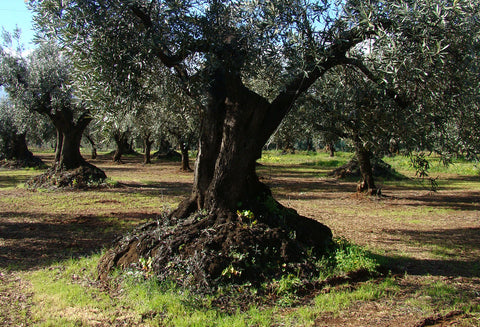 Tre Olive Groves
Casa Vecchia
Most of the trees in the Casa Vecchia section of the grove are well over 100 years old with some trees dating back 200 years or more. Along the way, we planted some younger trees in-between. The trees share the land with an old abandoned house (Casa Vecchia means Old House.) They were neglected for many years before we cleaned them up and are now back to producing beautiful olives.  
If you adopt a tree from this grove you will first receive the Welcome Package in a beautiful box which contains:
Adoption Certificate
Photos of your tree
Three 500ml tins of extra virgin olive oil
Welcome Brochure
And then in the spring, you will receive an additional 3 tins of olive oil from your tree.
Olives from your tree will be pressed, along with neighboring trees (it's a family affair).