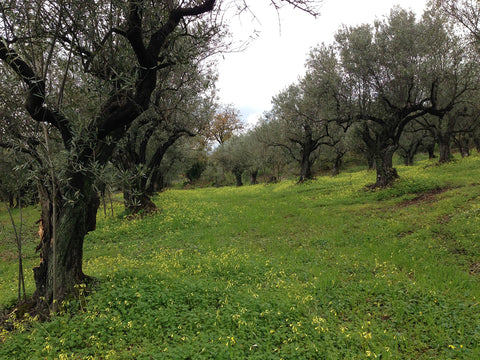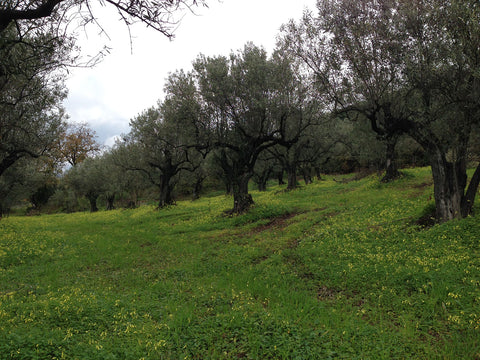 Tre Olive Groves
Sugheri
All the trees in the Sugheri grove have parents.
The Sugheri section of the grove is located next to a national park a few kilometers from our family olive mill. Sughero means cork in Italian and the grove gets its name from the abundant number of Cork trees in the area. The bark from Cork trees is harvested to make corks for wine bottles.
If you adopt a tree from this grove you will first receive the Welcome Package in a beautiful box which contains:
Adoption Certificate
Photos of your tree
Three 500ml tins of extra virgin olive oil
Welcome Brochure
And then in the spring, you will receive an additional 3 tins of olive oil from your tree.
Olives from your tree will be pressed, along with neighboring trees (it's a family affair).