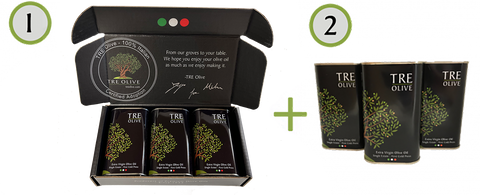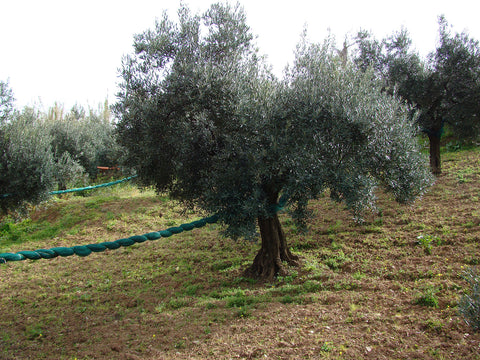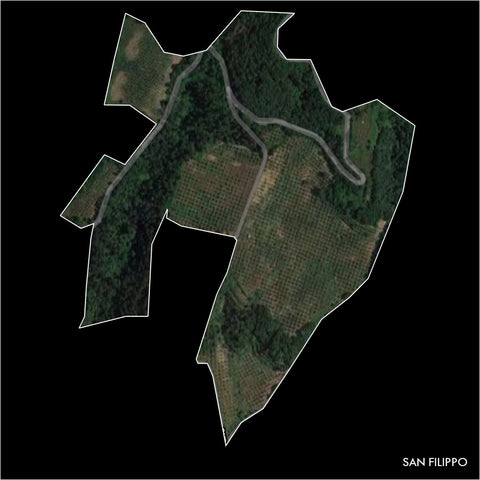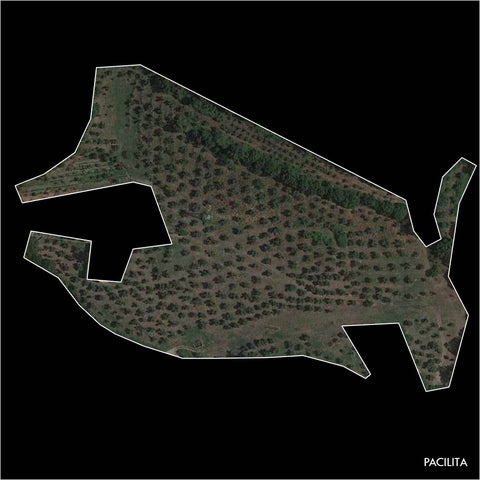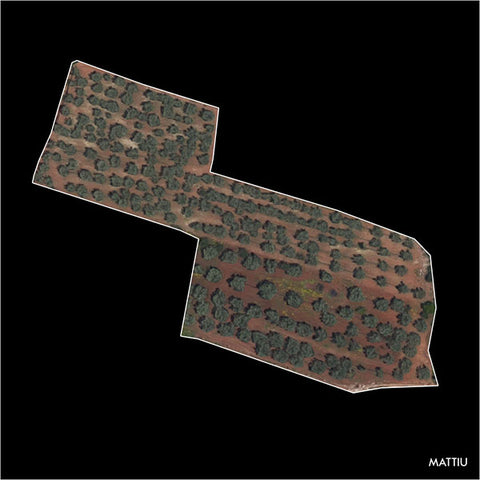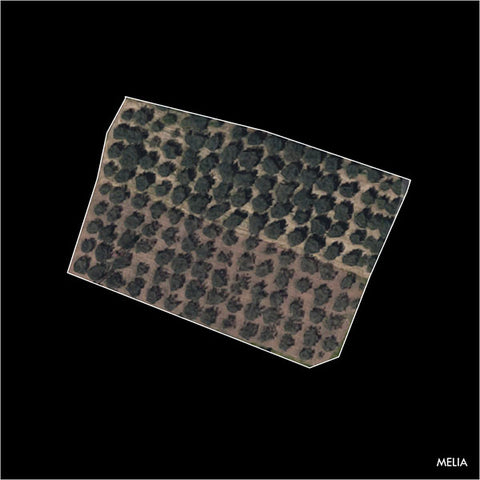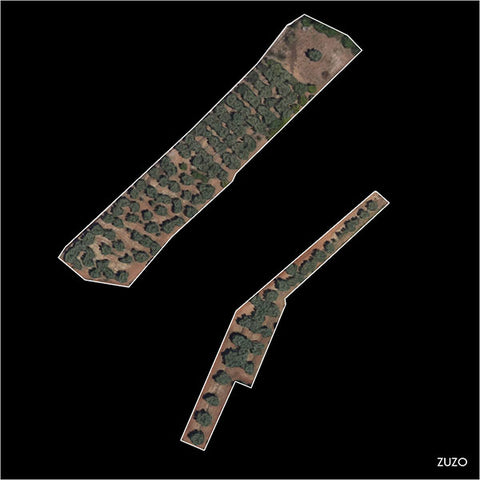 Olive Tree Adoptions
**Full Adoptions ordered after Dec. 12th are not guaranteed to arrive before Christmas.
Full Adoption
2 Shipments of Extra Virgin Olive Oil (Shipping included)
Due to increasing shipping costs, we no longer ship to Canada
What you receive:
Welcome package – usually within 7-10 days (sometimes quicker, sometimes longer) of placing your order
Photos of your tree and a photo of your tree tag with your name

Adoption certificate

Your tree is tagged with your name for the adoption year.

A welcome brochure with our story and the story of your olive oil

Three 500ml tins of our extra virgin olive oil, so you can taste the goodness right away!

Spring (Late April/Early May)
Three additional 500ml tins of extra virgin olive oil from your tree
1 each of Primo, Early Harvest, Signature Estate